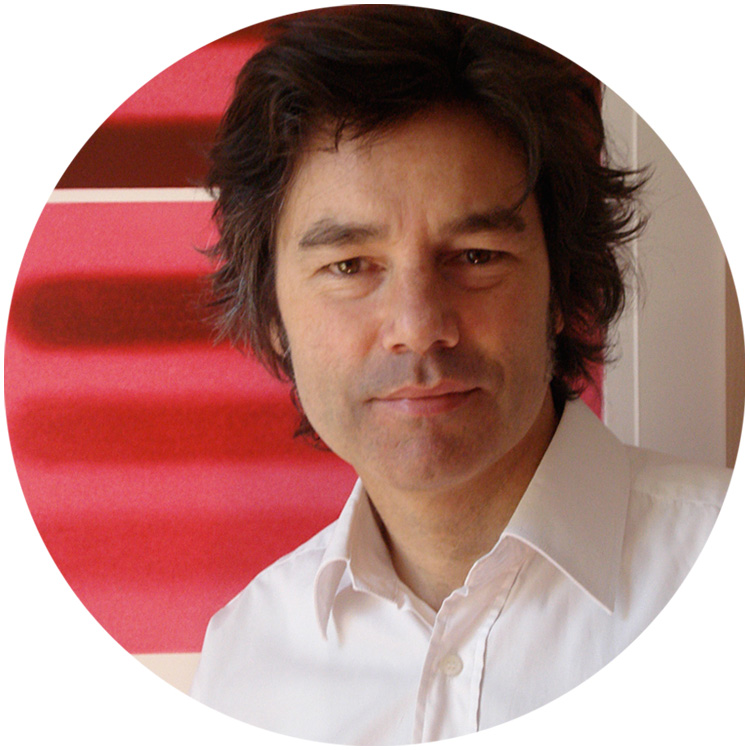 Alexander Arundell
Alexander Charles Arundell was born 9th May 1961 and grew up as a child and teenager in East Acton, London. As a young boy living under the flight path of aircraft taking off from nearby Heathrow Airport, he quickly became fascinated and knowledgeable on the then vast array of aircraft types, and used this as inspiration to draw and depict them in every possible dynamic pose. It was during this infant period when Alexander grasped an early understanding for perspective and depth in drawing.
On leaving the 6th form at Ealing Green High School in 1979 Alex commenced a year's Foundation Course in Art and Design and then a three-year B.A. Degree course in painting at the Chelsea School of Art in London. Alexander studied under Ken Kiff, Leon Villancour, Anthony Wishaw, David Hepher and Trevor Sutton. The young student spent an extensive period of time in the printmaking workshop where he learned the secrets of etching and other intaglio printmaking techniques, often using cacti and plants taken from his father's garden as inspiration.
In the 80's Alexander travelled extensively in Asia documenting his experiences on black and white film and creating a portfolio of monochrome prints related to the theme of India at work. Back home in London he completed his long-standing project Ludwig's Dream, a short animation film about King Ludwig II of Bavaria.
However, the fun and challenge of printmaking had taken its hold and in 1989 Alexander became a founding member of the Munich based Dreipunkt Edition, a collective of artists dedicated to work on paper.
In his early career Alexander depicted the world as we see it, but has since moved on to a minimalist and conceptual approach, often working in bright colour series. His speciality is the seldom found mezzotint as well as the copperplate engraving technique.