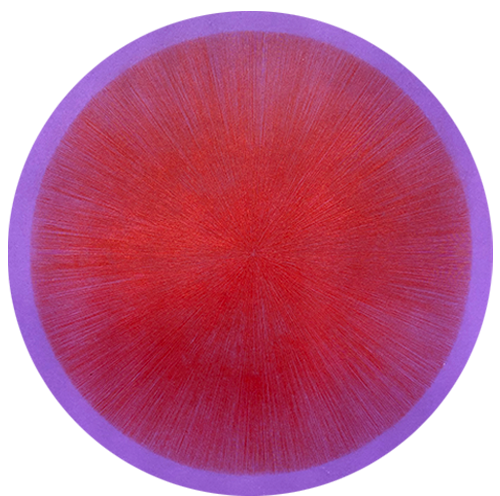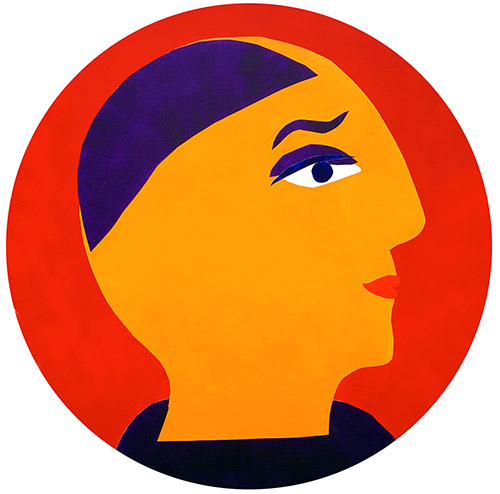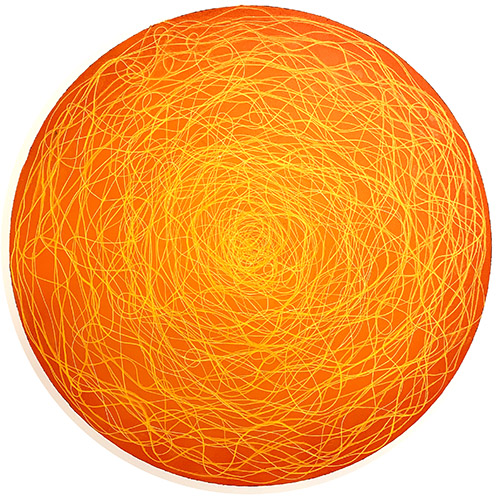 Get real, enjoy prints. We love original works on paper, which we have been producing for the last 25 years as limited editions. Dreipunkt Edition was founded in Munich in 1998 by Kristiane Semar, Massimo Danielis and Alexander Arundell. Dreipunkt exhibits regularly throughout Europe at many international art fairs. Additionally, Dreipunkt runs a gallery space in the centre of Munich. Since 2022 Dreipunkt has also been working in our new studio space in the south of France.
No home without art. Click here to find limited edition prints, which are printed by hand in our workshops.
All purchases include a certificate of authenticity and each print is signed and numbered by the artist.
We ship worldwide.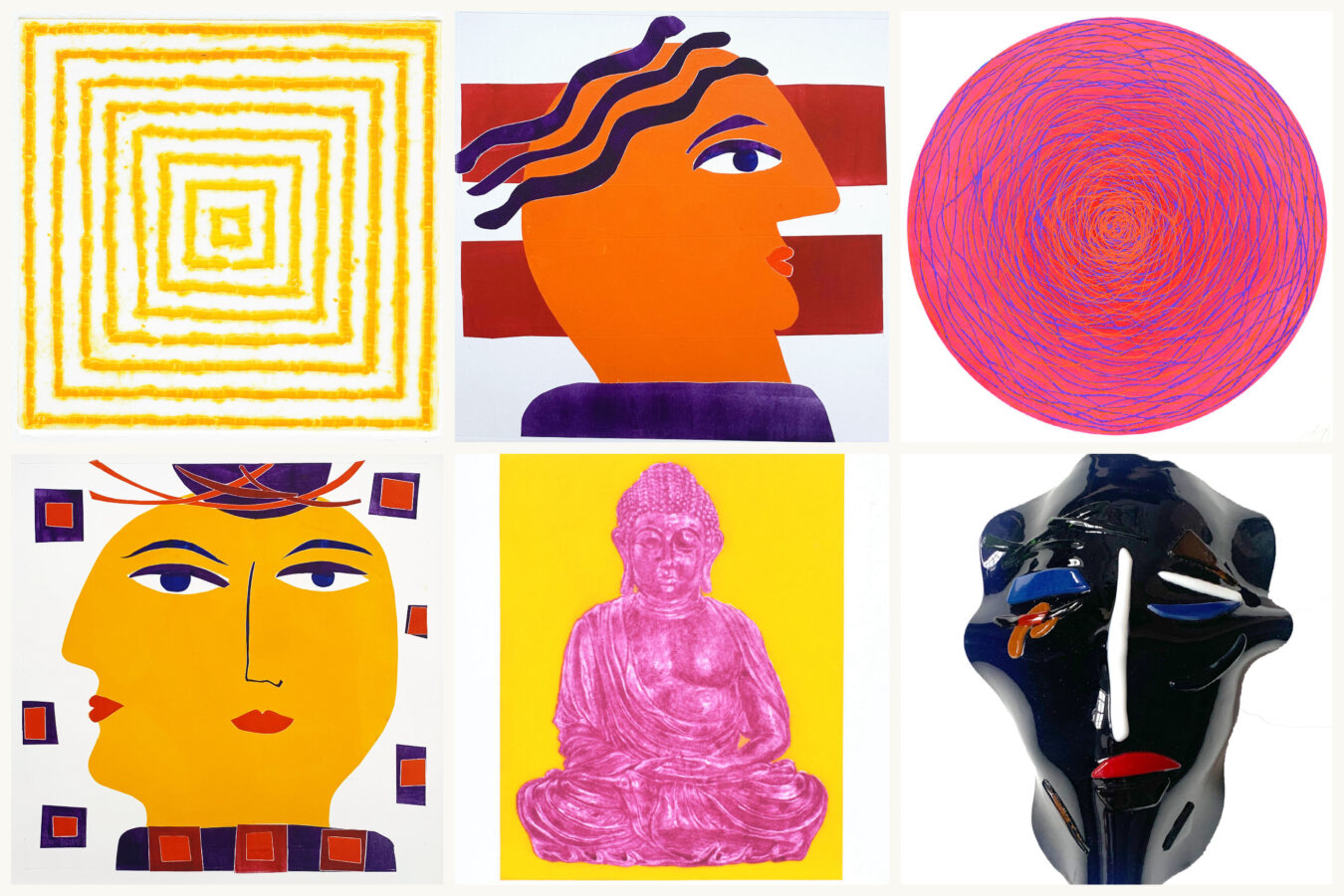 Artists
To print or not to print. We enjoy keeping this exclusive and specialist medium alive. The enthusiasm for works on paper has brought us together. We share a taste for perfection and freedom, expression and dreams. Exploring boundaries and new grounds excites us. We create the finest of lines as well as rough-edged, bold marks and listen to the beautiful language of colour. We love prints.
Dreipunkt Edition will show new works on paper in Hamburg! See you there in November!
Londons feinste und exklusivste Grafikmesse ist unser Highlight im Frühjahr 2020! Entdecken Sie hier unsere neuen Arbeiten.
Dreipunkt Edition zeigt in Belgien! Wir freuen uns im März auf die Affordable Art Fair Brüssel im Tour & Taxis Messegelände.